Campus Community Mourns Head Coach and SSHA Lecturer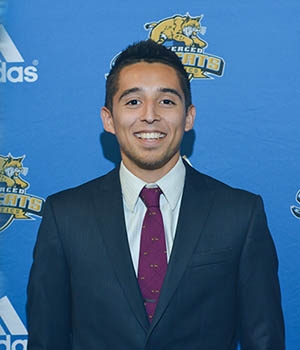 UC Merced is mourning the loss of two respected campus community members who died recently, athletics coach Ryan Nunez and faculty member S.A. Davis.
Nunez, head coach of the men's and women's cross-country teams, died Nov. 28 in a motorcycle accident. Davis, a lecturer in the School of Social Sciences, Humanities and Arts, died in mid-November.
Known for his passion for running and infectious smile, Nunez was in his third year as a head coach at UC Merced. During his tenure, he sent six runners to the NAIA National Championship meet and led both teams to consistent top-three finishes at the California Pacific Conference Championships.
In 2014, he coached UC Merced's first individual conference champion. Most recently, at the 2016 Cal Pac Championships, the campus's men's and women's teams placed second and third, respectively, and two runners qualified for the national championships under his leadership.
Nunez graduated from Fresno's Sunnyside High School before attending Fresno City College to continue his education and running career. He was then recruited to Notre Dame de Namur University, where he competed on the cross country and track and field teams while earning his bachelor's degree in kinesiology-exercise sports science. He obtained a masters of arts degree in coaching and athletic administration from Concordia University Irvine.
Nunez is survived by his wife, Cecilia, a staff member in UC Merced's Office of International Affairs. A moment of silence was held Tuesday prior to the women's basketball home game. Additional information and plans for memorial services are still pending. Colleagues have established the Ryan Nunez Memorial Fund to assist with funeral expenses. 
Campus Memorializes Davis During Ceremony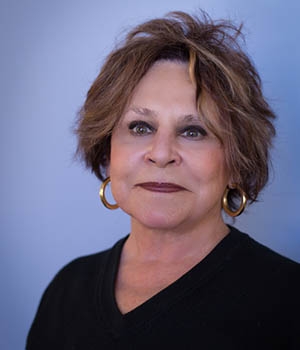 Campus community members came together Nov. 18 to hold a moment of silence and pay tribute to School of Social Sciences, Humanities and Arts (SSHA) lecturer S.A. Davis.
Fellow faculty members, staff and students gathered at the oak tree in front of Kolligian Library to share stories, praise her dedication to students and laud her contributions to the university.
"She was so smart and funny, forward thinking and full of ideas," said staff member Sheryl Ireland, who described Davis a friend and neighbor. "We sometimes just sat and discussed integrity, a topic she felt strongly about instilling in her students."
Ireland recalled that at the end of each academic year, Davis wrote a speech she delivered to graduating seniors that emphasized the importance of going out into the world with integrity and a commitment to do the right thing.
Davis joined UC Merced in 2008 as a lecturer for SSHA and earned a continuing lecturer appointment in 2014. During her time at the campus, she taught marketing, entrepreneurship and innovation, organizational behavior and leadership and global cultures.
She also served as the director of Entrepreneurship, and as the faculty advisor for ENACTUS, a business competition forum. She helped develop service learning opportunities for her students by bridging the School of Engineering and SSHA through Innovate to Grow. In 2013, Davis received the first San Joaquin Valley Mentor of the year award through the Margo F. Souza Leadership Center. 
Before joining UC Merced, she was a highly successful businesswoman with a productive career as an entrepreneur and a marketing and business management consultant. She spent more than a decade as a lecturer at UC Berkeley's Haas School of Business before she came to UC Merced.
During these sad times, it is important to remember resources are available. For staff and faculty members, INSIGHT, the campus's employee assistance program, is an available resource. Students can contact Counseling & Psychological Services 24 hours at 209-228-4266 to talk with a counselor over the phone.