Homepage
Spotlight

Adriana Signorini talks about coordinating the Students Assessing Teaching and Learning Program and why it's important to conduct research on teaching.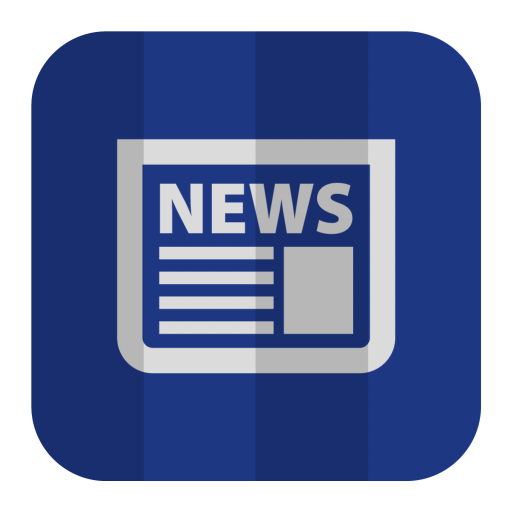 Human Resources
Retirement savings education classes, ReadyTalk training, professional development courses and other news from Human Resources
Library Notes
What should graduate students consider when submitting research for publication? How can one identify appropriate and quality journals in which to publish research?
Tech Corner
In case you missed last week's announcement, Perceptive Software was selected to provide the campus with a new document sharing and management system that will make finding, accessing, sharing and storing documents easier and more consistent.
Business and Financial Services
Continued progress on UCPath, training opportunities, payroll assistance and more from Business and Financial Services
Archive
You can access past issues of Panorama, but please note that they are offered for historical reference only and that the information in them may be out of date or no longer accurate.