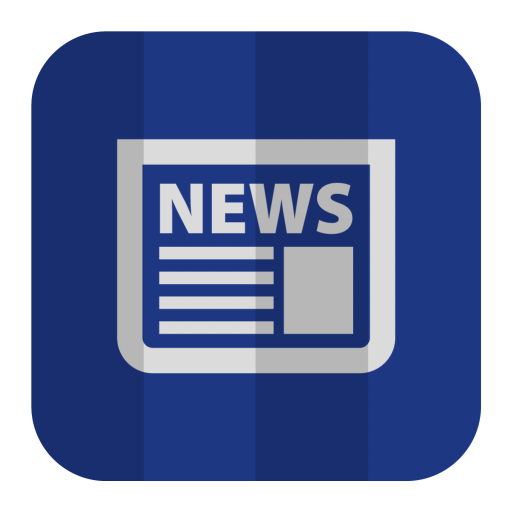 Human Resources
In the coming weeks, the University of California will ask some employees to reverify the eligibility of dependents for health and welfare benefits.
Campus and Public Safety
The UC Merced Police Department has added two portable, trailer-mounted, LED message boards as another means to communicate information to the campus and local community.
Survey Says
Students' responses indicate best predictors of whether they return to campus for their third semesters.
Archive
You can access past issues of Panorama, but please note that they are offered for historical reference only and that the information in them may be out of date or no longer accurate.
Submit
Some of the best stories we write about come from ideas and tips from our readers. Submit your idea and we'll consider it for a future issue.