Homepage
Spotlight

UC Merced has its first entrepreneur-in-residence, Jerome "Jerry" Mattingly, who works with the Office of Technology Transfer to help anyone — faculty, staff or students — who has an idea for a business. Mattingly answers five questions about his role here and the economic environment in this region.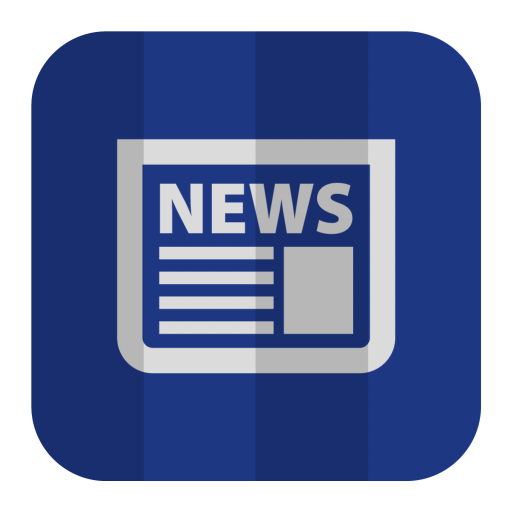 Human Resources
Human Resources sets the date for its annual Open Enrollment Fair, announces a campus visit from a Fidelity Investments planning consultant, an upcoming workshop for new and expecting parents and more.
Tech Corner
Information Technology (IT) is excited to promote cyber security awareness across campus through posters, email, articles on the IT website, portal messages (IT News and Tips), and a new Information Security Awareness online training activity available through the UC Learning Center.
Business and Financial Services
Business and Financial Services announces a new resource for purchase order change requests, the second annual Scientific Supplier Trade Show and other upcoming events.
Survey Says
Three weeks into each semester, UC Merced takes a snapshot of enrolled students for reporting and analysis purposes. Institutional Planning & Analysis recently added race and ethnicity data that's accessible online.
Archive
You can access past issues of Panorama, but please note that they are offered for historical reference only and that the information in them may be out of date or no longer accurate.