Homepage
Spotlight

Spotlight is a new feature that we hope you will all contribute toward. It is meant to be an interactive Q&A with a UC Merced staff or faculty member. This issue highlights Peggy O'Day, who recently became chair of the UC Merced Academic Senate.
News
From the white, sugary sands of Hawaii to the white, powdery slopes of the Sierra Nevada, Natural Sciences Professor Stephen Hart has his eye on climate change.

Eric Scott, associate university librarian for library operations, and Matt Hirota, the campus waste reduction/recycling coordinator, designed a three-section bin for recyclables, compostable material and landfill items.

New head coach Megan Atoigue said this is the time to set the foundation for the campus's inaugural women's soccer program, and a chance for the team members to cement their commitment to the team.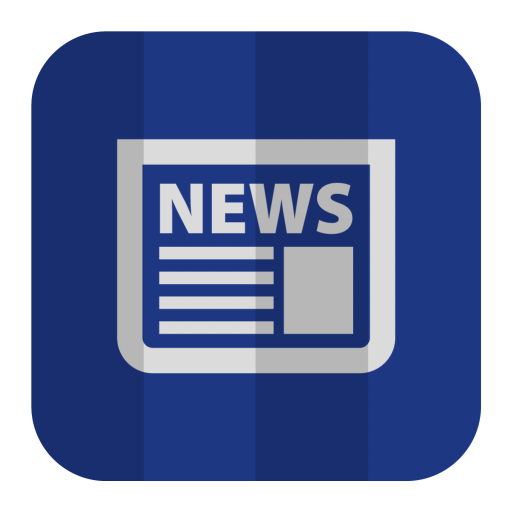 Human Resources
New to campus? Seeking professional development and training opportunities? Have a question about benefits and need more information? Read the latest from Human Resources.
Survey Says
In the summer, alumni who graduated with bachelor's degrees in Summer 2010, Winter 2010 or Spring 2011 were invited to give feedback about their time at UC Merced and their post-graduation employment and educational pursuits.
Archive
You can access past issues of Panorama, but please note that they are offered for historical reference only and that the information in them may be out of date or no longer accurate.