Homepage
Spotlight

Chris Butler started at UC Merced as a student and stayed on to help run the The Foster Family Center for Engineering Service Learning.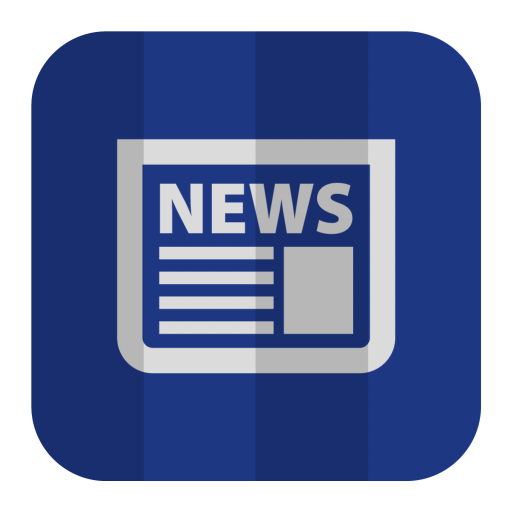 Human Resources

Read about UCnet, the new website for faculty and staff members and retirees, that launched this week and catch up the latest news from Human Resources.
Library Notes

Learn how the UC Merced Library assists with the campus's research mission and read about updates to the unit's statistical databases.
Business and Financial Services
Applications for the Financial Management Certification Program will be accepted until Feb. 14. Learn more about the program and its benefits in this week's Business and Financial Services news.
Archive
You can access past issues of Panorama, but please note that they are offered for historical reference only and that the information in them may be out of date or no longer accurate.