Homepage
Spotlight

Although Phyllis Enea was born and raised in San Francisco, she has lived in the Atwater-Merced area since 1991 and calls it home.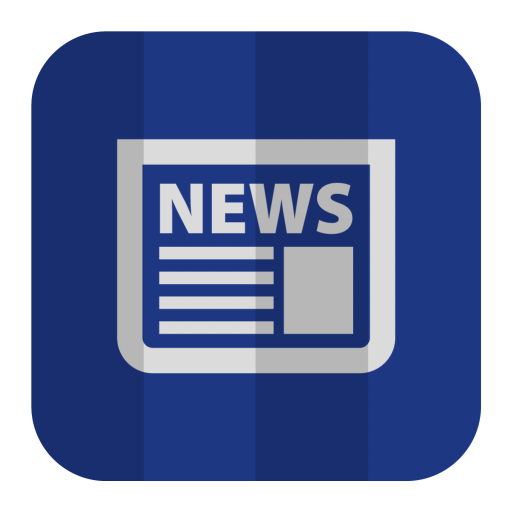 Human Resources
The University of California has updated its sexual harassment and sexual violence policy. As a result, UC Merced is revising its Protocol for Claims of Sexual Harassment. Learn how you can offer your feedback.
Library Notes
The UC Merced Library now has access to the WhoPlus database, which provides biographical information in Japanese. The Library is also part of a pilot program to acquire Japanese e-books. More resources have been added to Web of Knowledge.
Business and Financial Services
Business and Financial Services is offering Connexxus training as well as opportunities to get questions answered.
Archive
You can access past issues of Panorama, but please note that they are offered for historical reference only and that the information in them may be out of date or no longer accurate.