Homepage
Spotlight

The administrative officer joined UC Merced after 'the position of a lifetime' presented itself.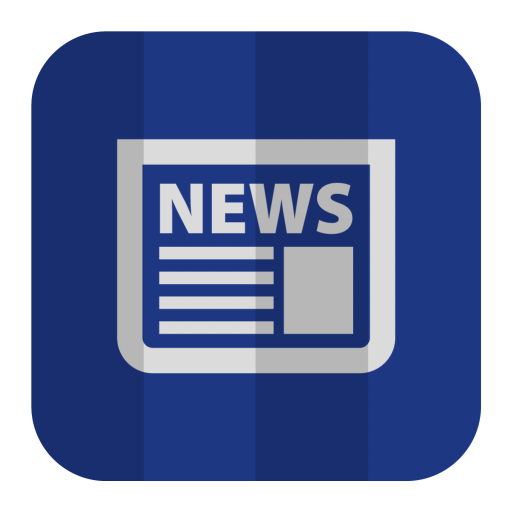 The Los Angeles Times and San Diego Union-Tribune both took notice recently of UC Merced, which draws nearly 30 percent of its students from the Los Angeles area.
Human Resources
Human Resources and the Professional Learning Academy invite faculty and staff members to register for classes and build their professional development skills.
Library Notes
"Open in Action" is the theme of this year's International Open Access Week, which promotes the the value of making research open. Find out what the UC Merced Library has in store.
Survey Says
The campus' survey coordination procedures are streamlining efforts and gaining positive feedback.
Archive
You can access past issues of Panorama, but please note that they are offered for historical reference only and that the information in them may be out of date or no longer accurate.