Homepage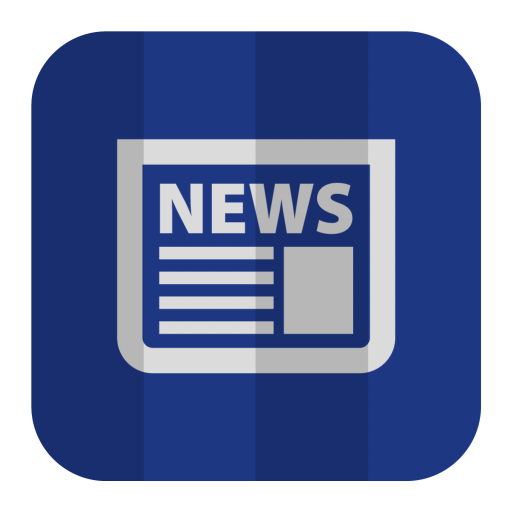 The Merced 2020 Project continues to be cited as an innovative new model for higher education, while the New York Times takes note of some UC Merced research.
Library Notes
Three open access initiatives provide innovative publishing opportunities for non-STEM academics. UC Merced Library also offers Supplemental Course Resources service.
Business and Financial Services
Business and Financial Services has provided clarifications to its policies regarding retention of travel and entertainment receipts.
Archive
You can access past issues of Panorama, but please note that they are offered for historical reference only and that the information in them may be out of date or no longer accurate.
Submit
Some of the best stories we write about come from ideas and tips from our readers. Submit your idea and we'll consider it for a future issue.