Homepage
Spotlight
It seems inevitable that Ariel Banda's career would be at a place of higher learning.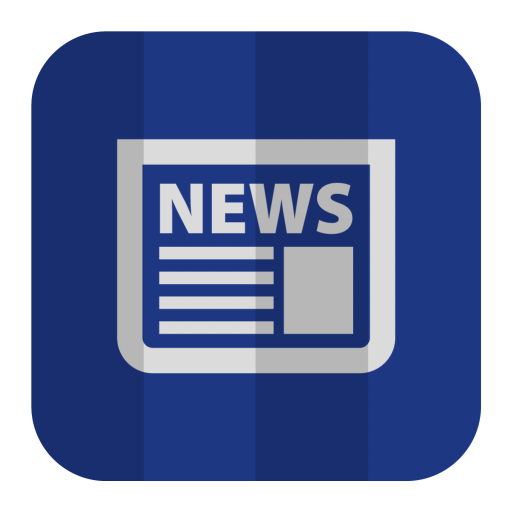 Business and Financial Services
The time reporting system (TRS) will better position our campus to efficiently meet future time-keeping requirements and has many other benefits.
Archive
You can access past issues of Panorama, but please note that they are offered for historical reference only and that the information in them may be out of date or no longer accurate.