Homepage
Spotlight

Supporting about 60 people in Business and Financial Services, Atalie Womble is involved in a wide variety of areas that impact the campus overall.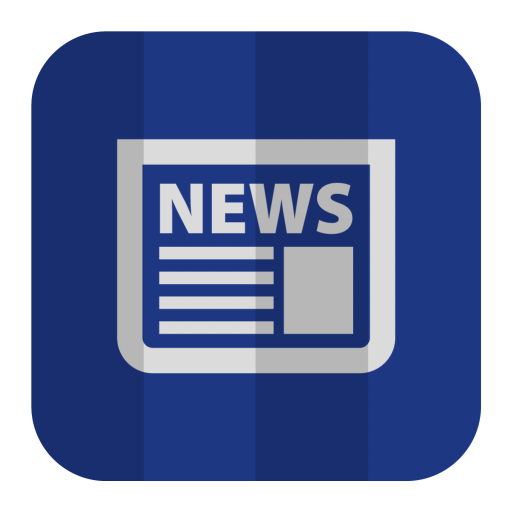 Human Resources
Learn about online resources for new employees, retirement education and a management skills assessment program.
Library Notes
In collaboration with the California Digital Library, the UC Merced Library is sponsoring two initiatives in support of Open Access publishing, which makes electronic versions of scholarly papers accessible to readers for free.
Tech Corner
There are multiple headsets and cameras available on the market that work with Lync. IT identified the best devices.
Business and Financial Services
As the April 15 deadline to file federal and state tax returns approaches, UC Merced's Tax Services offers a host of reminders and updates.
Archive
You can access past issues of Panorama, but please note that they are offered for historical reference only and that the information in them may be out of date or no longer accurate.