Homepage
Spotlight

Anne DiCarlo is helping the campus serve its graduate students in the School of Natural Sciences.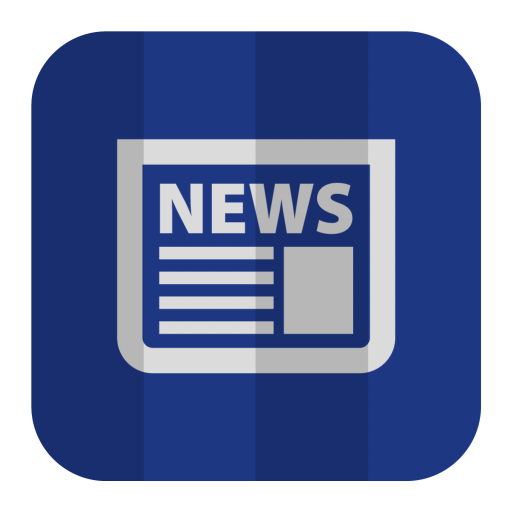 Human Resources
The next new employee orientation in January will be held on Friday, Jan. 10 from 8:30 a.m. to 12:30 p.m. in KL 232.
Library Notes
New working group will create a formal advisory structure for the UC Merced Library.
Tech Corner
New year will see new customer satisfaction survey for work orders.
Archive
You can access past issues of Panorama, but please note that they are offered for historical reference only and that the information in them may be out of date or no longer accurate.