Homepage
Spotlight

Sean Murray is delighted to be putting his years of food experience to work in Dining Services.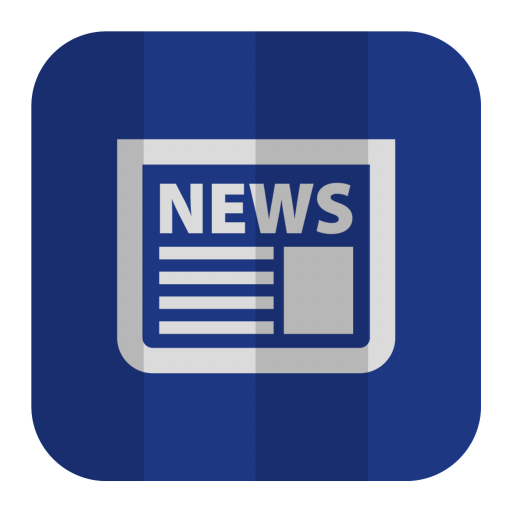 Human Resources
Applications for the Career Advancement Mentorship Program (CAMP) will be accepted starting April 17.
Library Notes
Interim University Librarian Donald Barclay discusses the changing role of academic libraries in a video series titled "Conversations: Information, Research and Society."
Tech Corner
The goal of the plan is to build an IT organization that functions in a less reactive operational mode and move toward a service-centered operation that can enable, adopt and sustain innovation at UC Merced.
Business and Financial Services
Procurement, cash handling, Full Accounting Unit and other trainings are coming up.
Survey Says
Last spring, graduating seniors were asked about their experiences while on campus.
Archive
You can access past issues of Panorama, but please note that they are offered for historical reference only and that the information in them may be out of date or no longer accurate.