Homepage
Spotlight
Ramona Dai'Re keeps track of one of UC Merced's most valuable assets: space.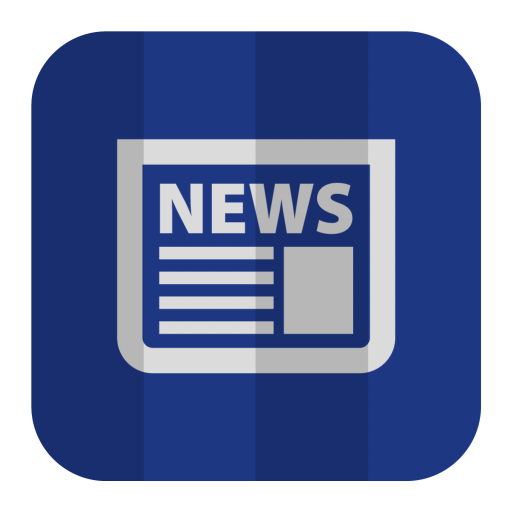 Human Resources
The Career Advancement Mentorship Program (CAMP) is accepting applications for mentors and mentees and will mark its second year at UC Merced.
Business and Financial Services
Learn about purchase procedure updates and give feedback to the university's buyers and commodity managers during the monthly Procurement Services meeting.
Archive
You can access past issues of Panorama, but please note that they are offered for historical reference only and that the information in them may be out of date or no longer accurate.