Homepage
Spotlight

Whether he is manning the front counter, chatting with students online or answering emails at his desk, enrollment services advisor Kong Moua is appreciated for the excellent customer service he provides.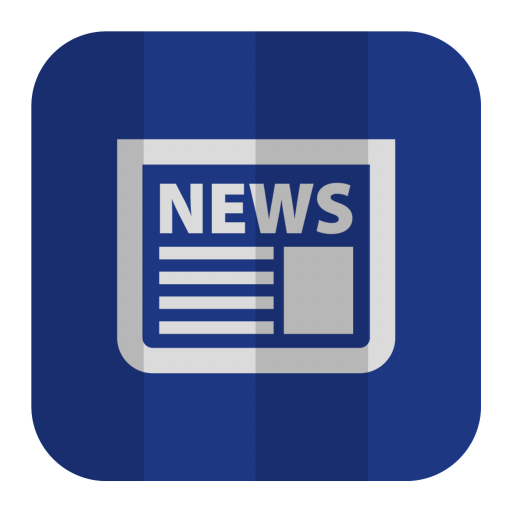 Survey Says
New survey responses from first-year students help predict GPAs at the end of their first semester and whether they would return to campus the following spring.
Archive
You can access past issues of Panorama, but please note that they are offered for historical reference only and that the information in them may be out of date or no longer accurate.