Homepage
Spotlight

Laton native Monica Sozinho was happy to join the newest UC campus two years ago for two reasons: its location in the San Joaquin Valley and because she's a UC graduate.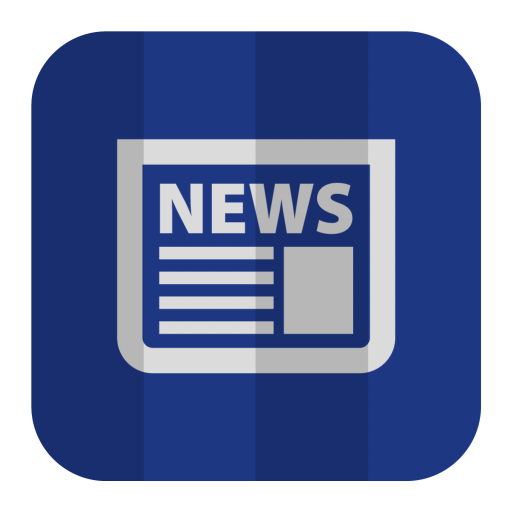 Library Notes
UC Merced librarians contributed in a significant way to the Calisphere project that increases the amount of available digital items by 70 percent.
Survey Says
This report focuses on student use of information based on results from the National Survey of Student Engagement.
Archive
You can access past issues of Panorama, but please note that they are offered for historical reference only and that the information in them may be out of date or no longer accurate.