Homepage
Spotlight

Angi Baxter describes herself as "an orange that fell far from the apple tree." She joined the campus in 2015 as its first coordinator of Women's Programs and LGBTQ+ Initiatives, developing programs that create a welcoming, safe and affirming learning and working environment.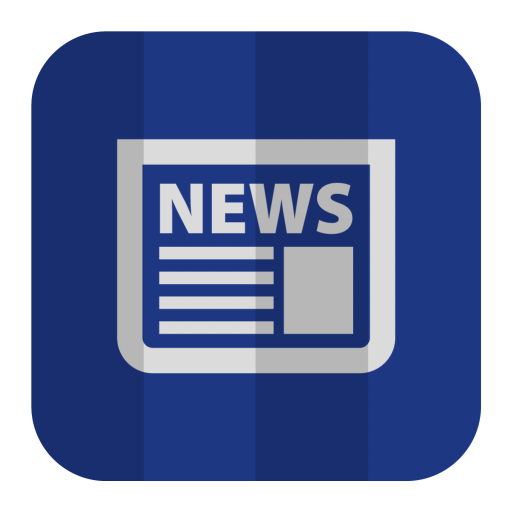 Human Resources
Human Resources is hosting feedback sessions on the campus's use of the Halogen e-Appraisal for performance evaluations. The next sessions are happening today (Oct. 23) and Nov. 5.
Archive
You can access past issues of Panorama, but please note that they are offered for historical reference only and that the information in them may be out of date or no longer accurate.