Homepage
Spotlight

Charged with creating the necessary systems to support the scientific use of high-performance computing, Jeffrey D. Weekley looks forward to helping faculty use IT services to further their research.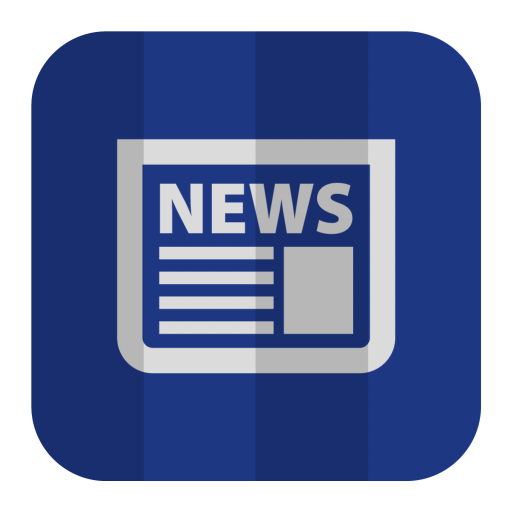 Tech Corner
The Office of Information Technology will retire one of its printer servers on Monday, March 21, and offers instructions on what to do to prepare for the change.
Survey Says
Students' responses indicate best predictors of whether they return to campus for their third semesters.
Archive
You can access past issues of Panorama, but please note that they are offered for historical reference only and that the information in them may be out of date or no longer accurate.