Homepage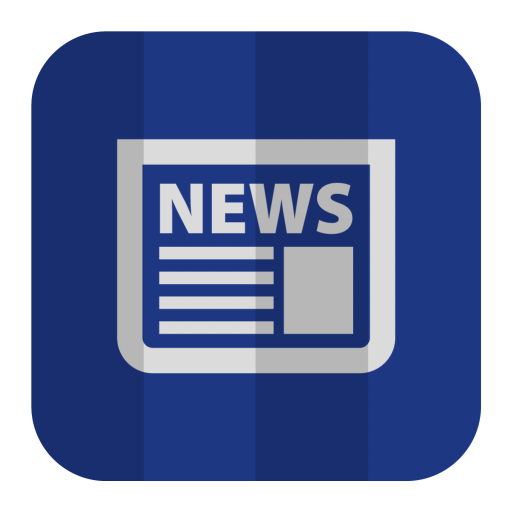 The online news outlet, which runs opinion and analysis pieces written by academics, recently published three more contributions from UC Merced researchers.
Accolades
Campus and Public Safety
The UC Merced Police Department's Bagging for Bucks fundraiser at Save Mart raised $2,000 to support Special Olympics. In other news, traffic flow on and near campus will be coordinated through May 11 to ease congestion.
Library Notes
The UC Merced Library recently launched a new permanent exhibit featuring Colombian mammoth bones discovered by Caltrans workers in Merced County. Also coming up: Professor Laura Hamilton will discuss her book during the Faculty Author Series.
Archive
You can access past issues of Panorama, but please note that they are offered for historical reference only and that the information in them may be out of date or no longer accurate.