Homepage
Spotlight

Donna Takash, an administrative assistant with the Calvin E. Bright Success Center, assists students when they're needing help with their studies.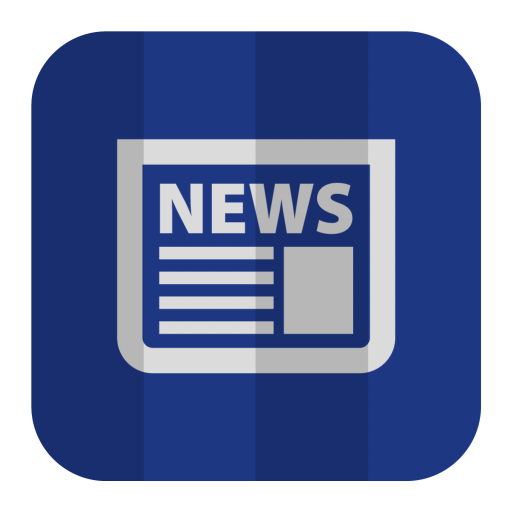 Human Resources
The application period for the Career Advancement Mentorship Program for staff begins today. Find out how to register and learn about other news from Human Resources.
Library Notes
Need to have course materials scanned and posted to UCMCROPS this summer? The UC Merced Library can help!
Business and Financial Services
Courses on cash handling, the Personnel/Payroll System and more are available.
Archive
You can access past issues of Panorama, but please note that they are offered for historical reference only and that the information in them may be out of date or no longer accurate.