Homepage
Spotlight
Office of Student Life's James Hatten manages Cat Life, a one-stop shop for clubs and organizations, and more.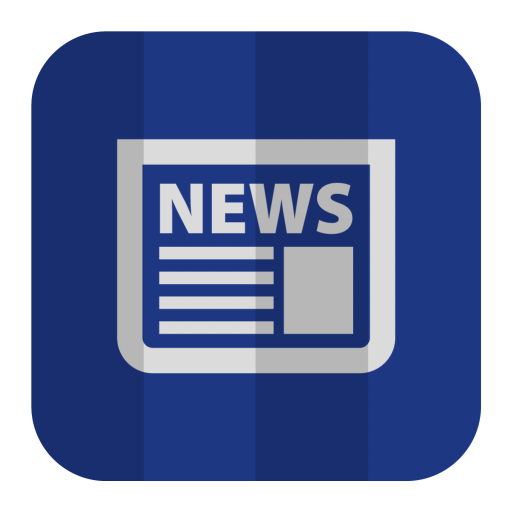 Human Resources
Read about the schedule change of the Management Development Program, additional courses available through lynda.com and other professional development opportunities for faculty and staff members.
Library Notes
The UC Open Access Policy will be implemented at UC Merced beginning Nov. 1.
Tech Corner
October marks National Cyber Security Awareness Month and Information Technology is observing it by offering advice and tips to help users safeguard their information.
Business and Financial Services
The new Time Reporting System is now live. Who will use the new system? Find out more in this week's Business and Financial Services news.
Archive
You can access past issues of Panorama, but please note that they are offered for historical reference only and that the information in them may be out of date or no longer accurate.