Homepage
Spotlight

Since the campus's opening in 2005, Rosemary Braden has manned a very important post at UC Merced.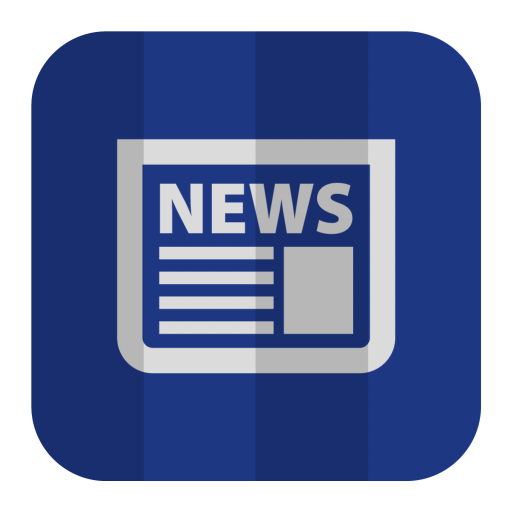 Human Resources
New employees can kick off the new year by attending new employee orientation from 8:30 a.m. to 12:30 p.m. Friday, Jan. 9, in KL 232. For more information, visit the New Employee Orientation webpage.
Tech Corner
Sign up for CatCourses before Jan. 12 to receive on-site training from Information Technology staff members.
Business and Financial Services

Staff members complete Financial Management Certification Program. Applications for the 2015 cohort will be accepted in January.
Archive
You can access past issues of Panorama, but please note that they are offered for historical reference only and that the information in them may be out of date or no longer accurate.