Homepage
Spotlight

Colleen McCormick is an enthusiastic supporter of UC Merced's sustainability goals and hopes to expand the campus's culture of sustainability.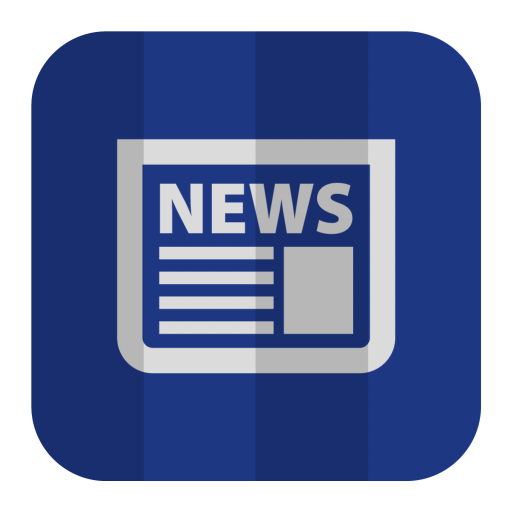 Library Notes
The Association of College & Research Libraries released a new report summarizing the important relationship between libraries and student learning and success.
Tech Corner
UC Merced IT has implemented Automic, a new tool that automatically schedules recurring nightly jobs.
Business and Financial Services
Director of Policy and Compliance Sheryl Ireland now part of new division under the Office of the Chancellor.
Archive
You can access past issues of Panorama, but please note that they are offered for historical reference only and that the information in them may be out of date or no longer accurate.