Homepage
Spotlight
In his role as executive director of the Health Sciences Research Institute, Hirst helps the institute's affiliated faculty members obtain funding for their research.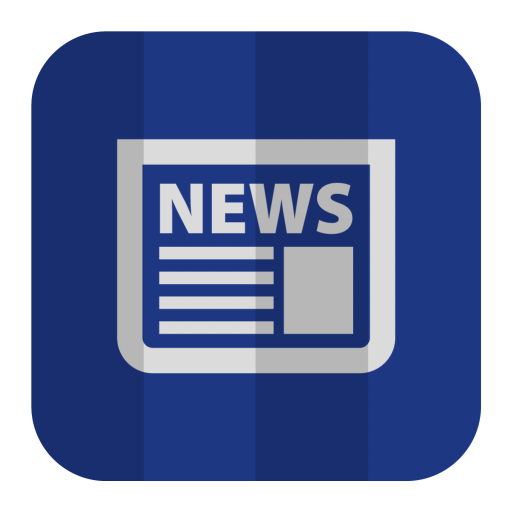 Human Resources
Applications are being accepted for several noteworthy training programs from Human Resources. See what certification programs are available in this week's Human Resources news.
Tech Corner
IT recently installed 35 Panasonic laser projectors, replacing the 8-year-old Sharp models. These new models, which support digital inputs and widescreen resolutions, not only prepare for the transition from analog to digital, but also provide a significant reduction in energy use.
Business and Financial Services
Administration of the Travel and Entertainment Card Program transferred from UCLA to UC Merced Travel Services earlier this year.
Survey Says
Results from a survey given to new freshman and transfer students show a correlation between use of resources provided and learning outcomes.
Archive
You can access past issues of Panorama, but please note that they are offered for historical reference only and that the information in them may be out of date or no longer accurate.