Homepage
Spotlight

Ellie Jorritsma has helped UC Merced run smoothly since before most of the campus was built, and she can't wait to see what comes next.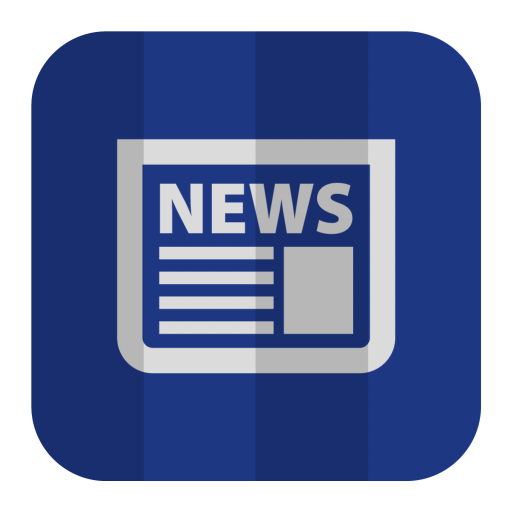 Human Resources
Human Resources announces the pending launch of a new performance evaluation tool as the campus transitions to a merit-based compensation model.
Library Notes
The UC Merced Library has launched a fund to support open-access publishing costs for UC Merced graduate students and postdoctoral scholars.
Tech Corner
The UC is accepting nominations for its Sautter Award program, which honors technology projects that advance the UC's teaching, research, health care and public service missions. Application deadline is May 15.
Business and Financial Services
Users in need of procurement, travel or accounting training can register for upcoming classes scheduled through mid-April.
Archive
You can access past issues of Panorama, but please note that they are offered for historical reference only and that the information in them may be out of date or no longer accurate.