Homepage
Spotlight

Dining Services Director Jason Souza has big plans for the new year, including more support for sustainability and more student training.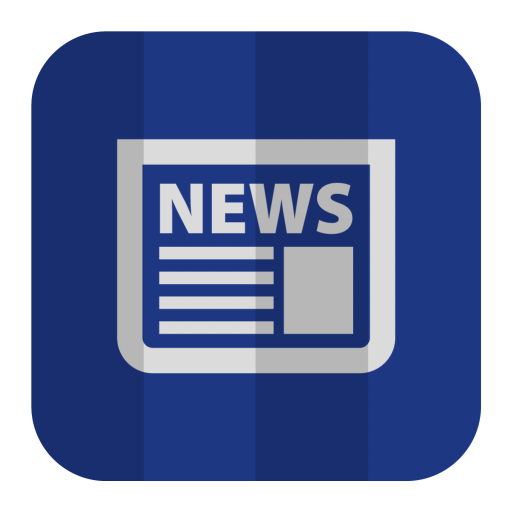 Human Resources
Learn more about upcoming professional development training, employee resources and the 2012-13 campus closure dates from Human Resources.
Business and Financial Services
Read about the new UCPath center in Riverside, an upcoming risk-services event, the benefits of IntelForms, training and other information from Business and Financial Services.
Survey Says
Updated data on undergraduate students and first-time freshmen by county and region is now available and may be helpful when creating letters, stories, grants submissions and such.
Archive
You can access past issues of Panorama, but please note that they are offered for historical reference only and that the information in them may be out of date or no longer accurate.