Homepage
Spotlight

Matthew Hirota is helping UC Merced make strides toward meeting its goal to produce zero waste by 2020 by educating the campus community about recycling, composting and reducing the amount of trash that goes to the landfill.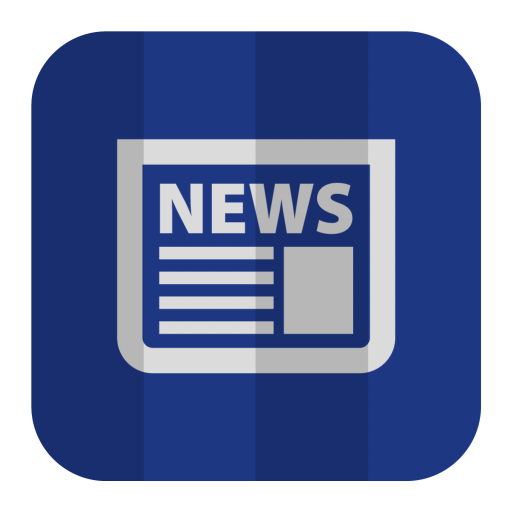 Human Resources
Staff members have until noon Tuesday to apply for the campus's CAMP program.
Campus and Public Safety
Multiple law enforcement and emergency response agencies came together to prepare to respond to violent incidents.
Library Notes
UC Merced is prominently featured in a new video that discusses the importance of good data management in research. Also, the UC Merced Library announced the launch of a new Course Resources Program.
Archive
You can access past issues of Panorama, but please note that they are offered for historical reference only and that the information in them may be out of date or no longer accurate.