Homepage
Spotlight

Tammy Johnson, who joined the campus in 2005, now works with the schools and programs to develop new Summer Session opportunities for students.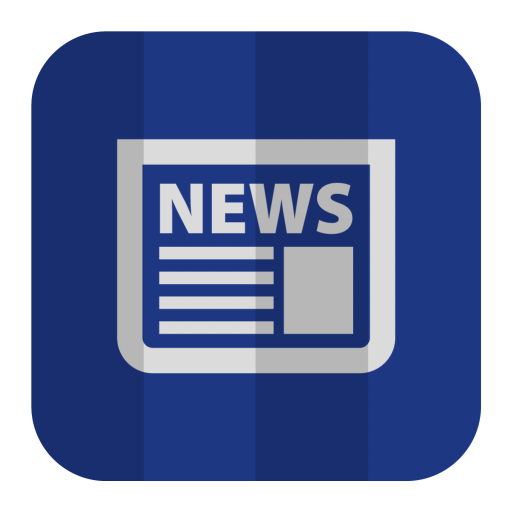 Human Resources
In this week's HR news: Retirement savings classes rescheduled for May 3; professional development training includes courses on conflict resolution and delegating successfully and employee resources.
Business and Financial Services
Information about UCPath,insurance policy, the risk summit and upcoming training opportunities.
Archive
You can access past issues of Panorama, but please note that they are offered for historical reference only and that the information in them may be out of date or no longer accurate.