Homepage
Spotlight

As a student academic advisor in the School of Social Sciences, Humanities and Arts, Alisha Kimble has helped hundreds of students with their scholastic dreams.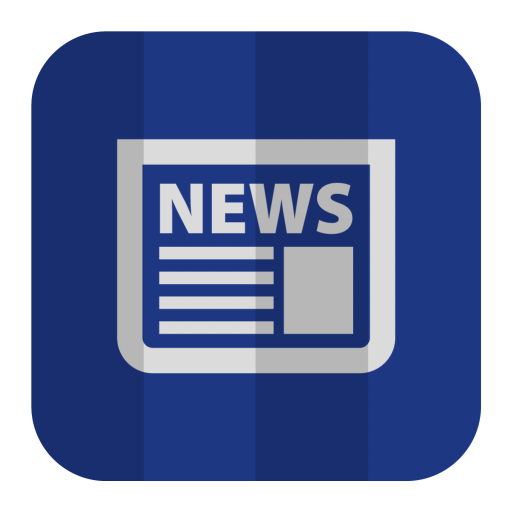 Human Resources
Human Resources rounds up upcoming professional development training opportunities this fall along with helpful resources for new and returning employees.
Library Notes

The UC Merced Library is proud to present two new exhibits showcasing the research of UC Merced scientists.
Tech Corner
Website builder tool available to faculty, operating system updates for Mac Mail users in this week's Tech Notes.
Business and Financial Services

A new Connexxus portal launched Aug. 9 with changes that highlight an improved look and feel.
Archive
You can access past issues of Panorama, but please note that they are offered for historical reference only and that the information in them may be out of date or no longer accurate.