Homepage
Spotlight

Students First Center Assistant Director Carlton Stroud shares some insights into the opportunities and challenges that come with helping manage the campus's one-stop shop for students.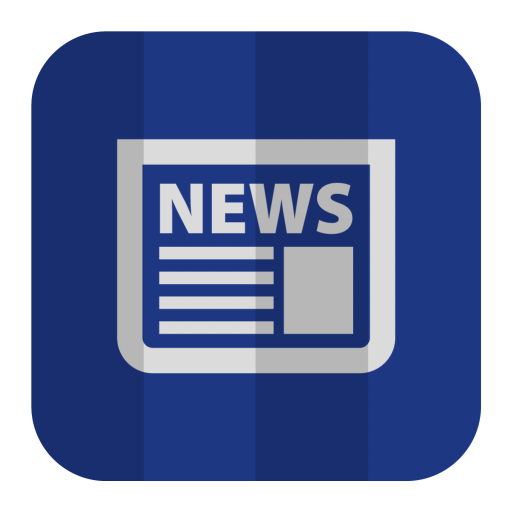 Human Resources
The deadline looms for reclaiming back taxes as a result of the Supreme Court's ruling on the Defense of Marriage Act; the UC's Open Enrollment period is in full swing; HR launches its new website and more.
Library Notes

Open access is a hot topic in the University of California Academic Senate, and the UC libraries are part of the conversation.
Tech Corner
In case you missed it: UC Merced's Box service is now available to all active UC Merced faculty, staff and students. Box, a cloud-hosted file storage platform, enables people to collaborate and share files to facilitate teaching, learning, research and collaboration. 
Business and Financial Services
Space is still available to participate in elective courses that are part of the Financial Management Certification Program. Four elective courses are scheduled for Nov. 12.
Archive
You can access past issues of Panorama, but please note that they are offered for historical reference only and that the information in them may be out of date or no longer accurate.