Homepage
Spotlight
From his endearing smile to his desire to help others, Guillermo Rivas is making a lasting impression on faculty, staff and students.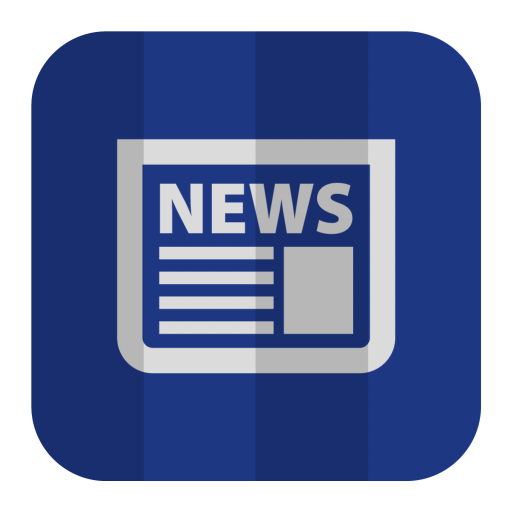 Accolades
Human Resources
An upcoming new employee orientation, professional development information session and investment information are among the updates from Human Resources.
Library Notes

A platform change for Literature Online (LION) is among the updates from the UC Merced Library.
Tech Corner
Faculty and staff can purchase Microsoft Office products for less than $10. Learn how in this week's Tech Corner.
Business and Financial Services
Organizational changes, a management certification program and campus trainings are among the updates from Business and Financial Services
Survey Says
Several cohort groups have recorded the highest graduation rates in the campus's history.
Archive
You can access past issues of Panorama, but please note that they are offered for historical reference only and that the information in them may be out of date or no longer accurate.