Homepage
Spotlight

Abraham "Abe" Cereno loves a challenge, especially when it involves creative problem solving.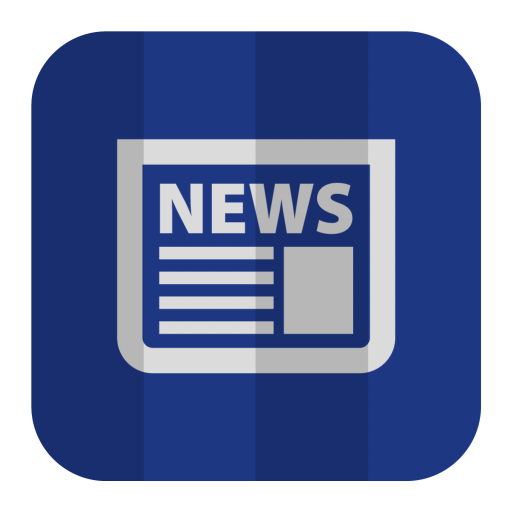 Human Resources
Read what's happening in Human Resources news this week including upcoming listening sessions regarding compensation strategy for non-represented employees and professional development courses happening in March.
Library Notes

This week in Library Notes: a new exhibit featuring one of campus's most essential workgroups, a writing center pilot program for students launches, Open Access publishing and more from the UC Merced Library.
Business and Financial Services
Training opportunities are available for staff, and BFS staff members will be available to talk procurement, taxes and payroll.
Archive
You can access past issues of Panorama, but please note that they are offered for historical reference only and that the information in them may be out of date or no longer accurate.