Homepage
Spotlight

Simrin Takhar should feel right at home at UC Merced — she was born and raised here in town and although she has traveled around, her roots, family and all, are here.
In Brief
News

For its first "Distinguished Lecture in the Humanities," the center is bringing Yale University Professor James Scott to campus.

Under the newly approved deployment sequence, UCOP will roll out first, followed by UC Santa Cruz and then a combined deployment at UCLA, UCLA Medical Center, UC Merced and ASUCLA.
Large, naturally occurring low-oxygen zones in the Pacific appear to be expanding, and there is a sharp change in the number of bacteria that produce and consume different forms of toxic sulfur.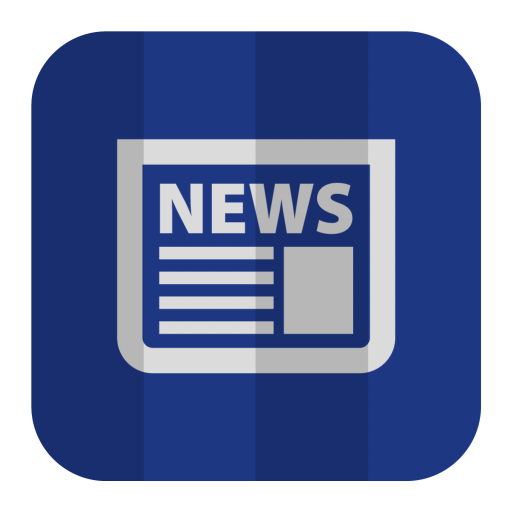 Human Resources
This summer, UC Merced will launch a Career Advancement Mentorship Program (CAMP), a new volunteer career development program that will match experienced staff with colleagues who seek mentoring and professional development.
Library Notes
The UC Merced Library recently announced the winners of its 2014 Undergraduate Library Research competition. The library, which helps provide researchers with information, tools and resources, will continue to get involved in activities related to Research Week.
Business and Financial Services
In need of purchasing or CatBuy training? Business and Financial Services has scheduled training courses to assist staff and faculty in familiarizing themselves with the university's purchasing protocols and procurement.
Archive
You can access past issues of Panorama, but please note that they are offered for historical reference only and that the information in them may be out of date or no longer accurate.