Homepage
Spotlight
For the past nine years, Tamela Adkins has played a major role in shaping the Department of Public Safety into what it is today.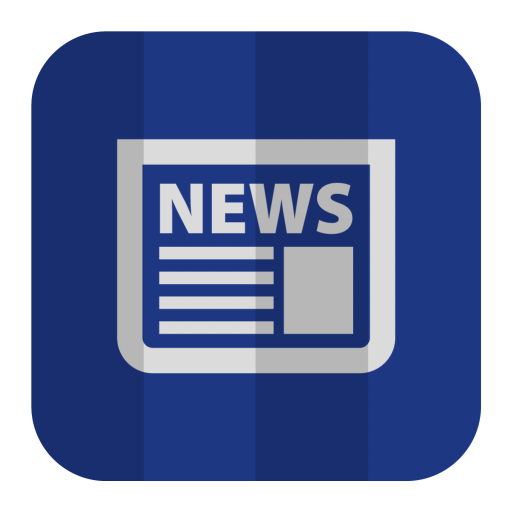 Human Resources
The deadline to apply as a mentor or mentee for UC Merced's upcoming staff mentoring program is this Friday. Read about that program, other trainings and news from Human Resources.
Library Notes

UC Merced was selected to participate in the Association of College and Research Libraries' Value of Academic Libraries initiative.
Business and Financial Services
A new assistant vice chancellor and new online training programs are just a couple of the news items.
Archive
You can access past issues of Panorama, but please note that they are offered for historical reference only and that the information in them may be out of date or no longer accurate.