Homepage
Spotlight

Yazil Navarro in Human Resources is the face greeting all new UC Merced employees each month during New Employee Orientation.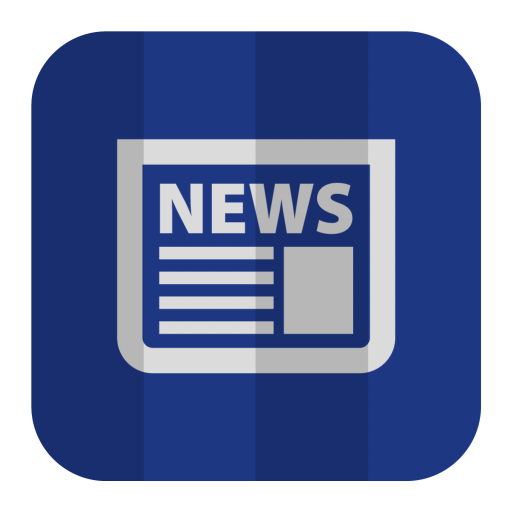 Human Resources
Human Resources is offering the following professional development courses:
Library Notes

HathiTrust contains more than 11 million volumes, digitized from partnering library collections, including the University of California.
Business and Financial Services
Need cash-handling training or information on the campus's travel policies? Business and Financial Services can help.
Archive
You can access past issues of Panorama, but please note that they are offered for historical reference only and that the information in them may be out of date or no longer accurate.