Homepage
Spotlight

Like many of UC Merced's founders, Anne Zanzucchi found the prospect of building a new campus compelling.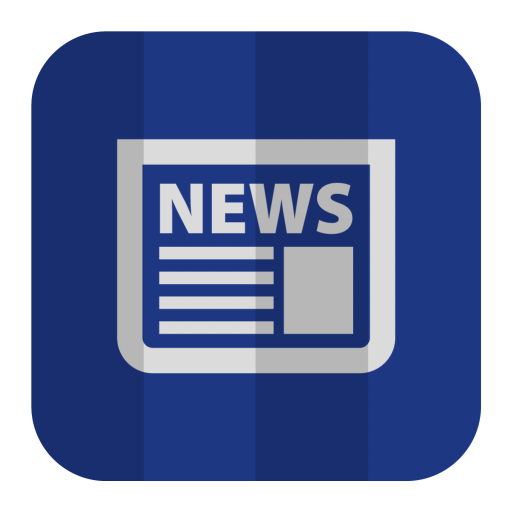 Human Resources
In this week's Human Resources news, read about the Internal Audit Mentorship program, do a flexible spending account review or sign up for professional development training.
Library Notes

The UC Merced Library recently installed a piece of technology in one of its conference rooms that makes collaborating and sharing information via electronic devices easier during meetings.  
Tech Corner
October marks National Cyber Security Awareness Month, and Information Technology has some advice to help you safeguard your information.
Business and Financial Services
Travel Services announces a change in a one of its travel and entertainment forms. Read about it and other Business and Financial Services news.
Archive
You can access past issues of Panorama, but please note that they are offered for historical reference only and that the information in them may be out of date or no longer accurate.