Homepage
Spotlight
Belinda Braunstein is making an impact by supporting international students, faculty and staff members with their language needs.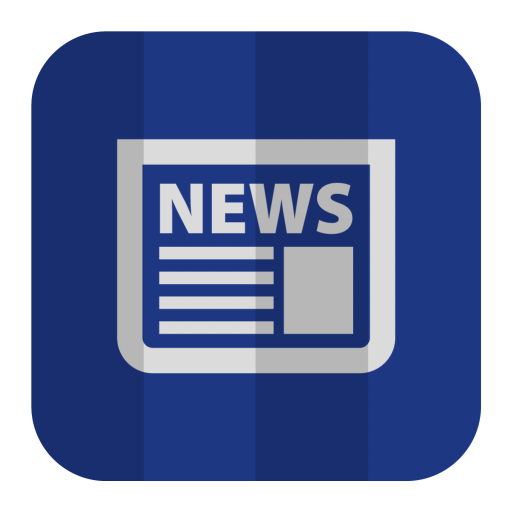 Human Resources
In this week's news: HR will host its annual benefits fair; the campus resumes its Professional Learning Academy partnership with Merced College and free professional development courses abound for workers to learn or brush up on needed skills. Read all about it.
Library Notes
UC Merced Library touts the benefits of open access to research. Read more and watch the video.
Business and Financial Services
UC Merced's Recharge Committee resumed its quarterly meeting to review departmental recharge rates. The group also recently issued a recharge handbook. Also, check out upcoming training opportunities from Business and Financial Services.
Survey Says
Quick access to Fall 2014 undergraduate student data is available on the IRDS website.
Archive
You can access past issues of Panorama, but please note that they are offered for historical reference only and that the information in them may be out of date or no longer accurate.