Homepage
Spotlight

Before coming to UC Merced, Jeff Porto Jr. was a political consultant who worked with elected officials, unions and the San Francisco 49ers.
News
This summer, the Physics program received approval from the UC President as well as accreditation from the Western Association of Colleges and Schools.

Ruben Rodriguez was one of UC Merced's first undergraduates and is working toward his doctorate in Quantitative and Systems Biology, where he's researching the molecular causes of obesity and diabetes.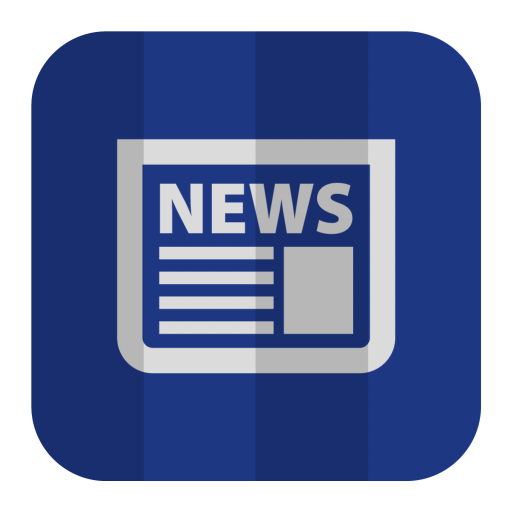 Human Resources
Learn about sexual harassment prevention, professional development training courses for faculty and staff, and a schedule adjustment for January's new employee orientation.
Library Notes
The eScholarship system includes shared manuscript and peer-review management systems.
Tech Corner
IT announced a new learning management system, CatCourses, which will replace CROPS by Fall 2015.
Business and Financial Services
Important information regarding upcoming deadlines during the campus closure and end-of-the-year issues related to payroll.
Survey Says
Based on a recent survey, here's what our first-year students have to say about their high school experiences and expectations about college.
Archive
You can access past issues of Panorama, but please note that they are offered for historical reference only and that the information in them may be out of date or no longer accurate.