Homepage
Spotlight

Angela Krueger knows details matter, and it's her attention to detail that helps UC Merced meet WASC requirements to expand its academic offerings.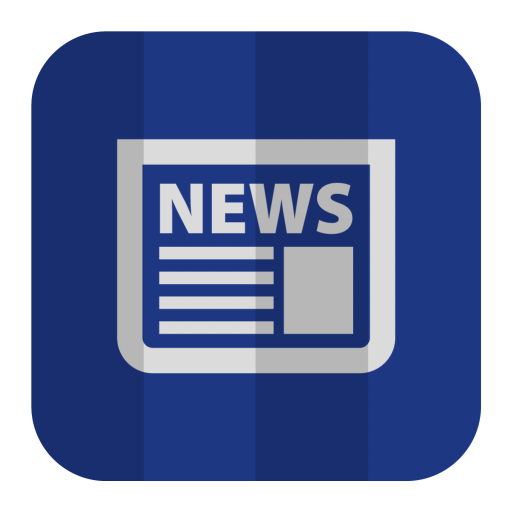 Human Resources
New employee orientation will be held Oct. 2 in KL 360, and HR is offering several professional development workshops.
Tech Corner
Information Technology explains the Next Generation Network project, which will better prepare the campus for future updates.
Archive
You can access past issues of Panorama, but please note that they are offered for historical reference only and that the information in them may be out of date or no longer accurate.