Homepage
Spotlight
As the Graduate Division's communications manager, Christy Snyder promotes the achievements and discoveries of UC Merced graduate students and is on a constant hunt for good stories that deserve to be told.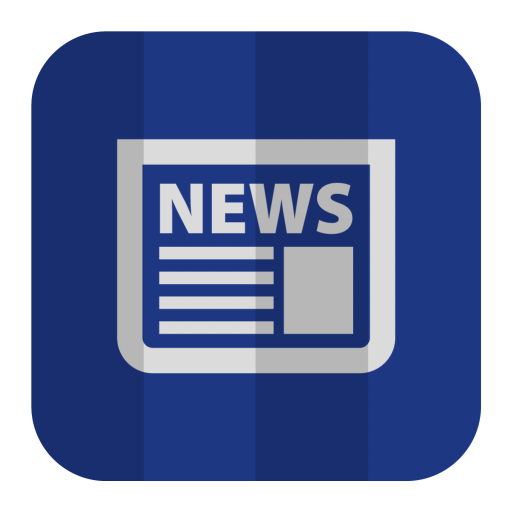 Human Resources
Use it or lose it: Employees have until Dec. 31 to use any funds in excess of $500 in their 2015 flexible spending accounts for health care. Also coming up: HR AVC Brian Powell hosts his next brown-bag lunch Jan. 16 at the Mondo Building.
Tech Corner
UC Merced employees are required to complete mandatory cyber security awareness training by Jan. 31, 2016. Faculty and staff members can do the training online through the UC Learning Center.
Survey Says
Here's a snapshot of what first-year students and transfer students think about their educational plans, transition to college and utilization of campus services.
Archive
You can access past issues of Panorama, but please note that they are offered for historical reference only and that the information in them may be out of date or no longer accurate.