Homepage
Spotlight

Chelsea Arnold guides an intercampus effort that allows students to earn their teaching certificates while earning their bachelor's degrees at UC Merced.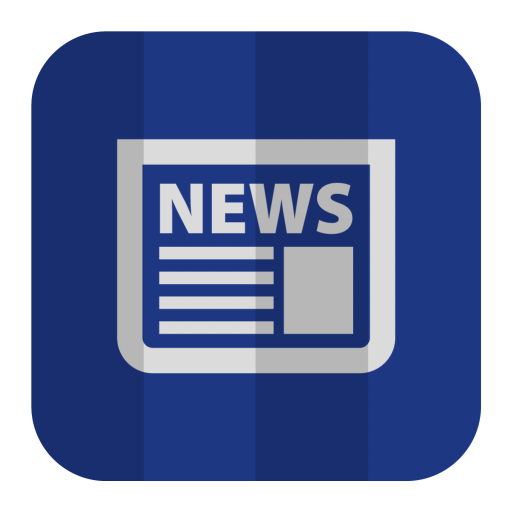 Human Resources
Join Assistant Vice Chancellor for Human Resources Brian Powell for a webcast April 13.
Library Notes
University of California linguistics faculty pledge support for the open access journal Glossa and call for cancellation of Lingua.
Archive
You can access past issues of Panorama, but please note that they are offered for historical reference only and that the information in them may be out of date or no longer accurate.