Homepage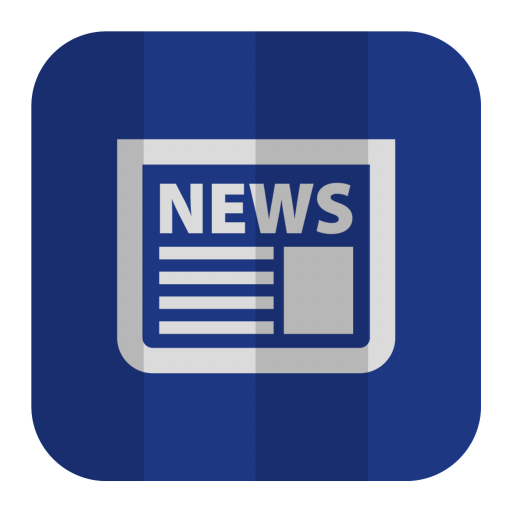 Governing Magazine finds Merced as the metropolitan area with the highest personal income growth since 2012, and credits much of that growth to the presence of UC Merced.
Build UC Merced
Even when the campus is closed for the break, work will continue on the Merced 2020 Project.
Library Notes
A new service allows UC Merced researchers to more easily archive their data and make it available to the public.
Tech Corner
The Office of Information Technology has a planned internet outage scheduled to accommodate 2020 construction, and it offers CrashPlan, an automatic backup service.
Survey Says
The 2016 UCUES survey results show how undergraduate students feel about campus climate, diversity and inclusion.
Archive
You can access past issues of Panorama, but please note that they are offered for historical reference only and that the information in them may be out of date or no longer accurate.