Homepage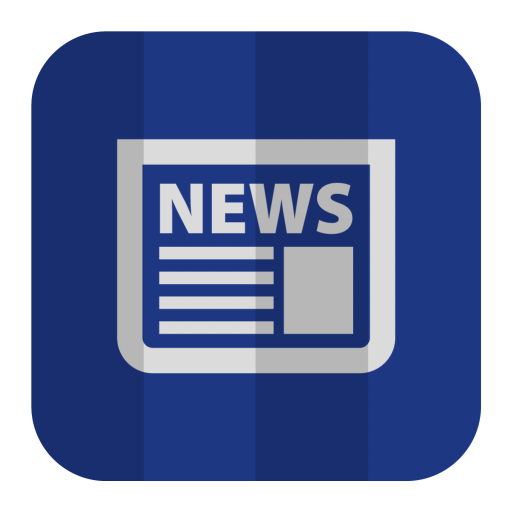 Human Resources
Key deadlines are approaching for employees who are enrolled in Flexible Spending Accounts and still have funds available.
Campus and Public Safety
The UC Merced Police Department recently honored two of its members for outstanding work in the field of campus and public safety.
Library Notes
The new equipment allows the library to accommodate materials with a larger physical footprint, and optimizes its current digitizing workflows.
Tech Corner
The University of California is accepting proposals for the annual Sautter Award Program, which recognizes technology projects that demonstrate the program's values and advance UC's teaching, research, health care and public service mission.
Archive
You can access past issues of Panorama, but please note that they are offered for historical reference only and that the information in them may be out of date or no longer accurate.