Homepage
Spotlight

Like any good librarian, Robin Milford thoroughly researched UC Merced before joining the campus as an access services librarian in November 2012.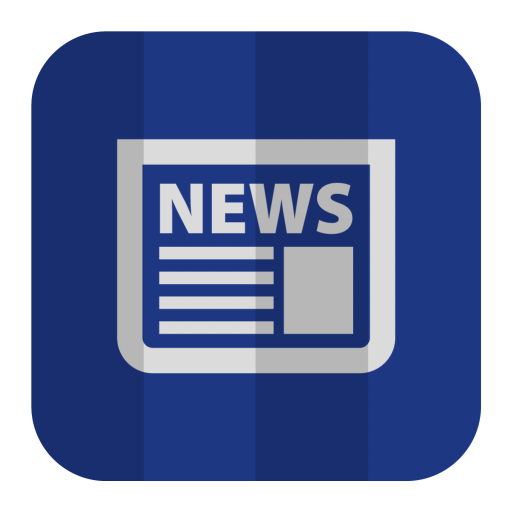 Human Resources
Deadline for 2012 Flexible Spending Accounts loom and Fidelity Investments brings more workshops to UC Merced. Read these items and more from Human Resources.
Business and Financial Services
Learn about the new personal travel insurance program for staff and students, upcoming training opportunities and available in-person assistance from Payroll and Tax Services departments in Business and Financial Services news.
Survey Says
Check out the 2012 UC Merced Profile, a valuable data resource available online.
Archive
You can access past issues of Panorama, but please note that they are offered for historical reference only and that the information in them may be out of date or no longer accurate.