Homepage
Spotlight

As associate director for Office of Student Life and Civic Leadership, Vernette Doty helps students, and often staff and faculty members, fulfill their desire to help others through volunteering on and off campus.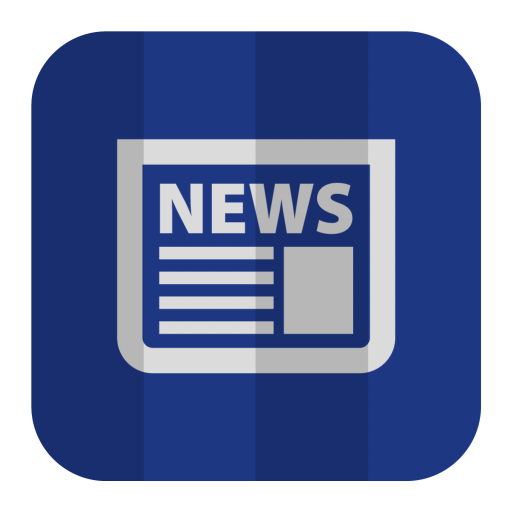 Accolades
Human Resources

This week in HR: UCOP provides updates from the IRS and U.S. Treasury Department regarding DOMA, Open Enrollment starts in October and more news you can use from Human Resources.
Library Notes

Read how the UC Merced Library offers free and easy access to the world via resources such as the California Digital Library and the F1000Prime database.
Business and Financial Services
The online system UC Merced staff uses to process travel reimbursement requests recently debuted a number of enhancements; managers and supervisors learn about and share the latest campus updates at the scheduled MSO/AO meeting on Sept. 17 and more news from Business and Financial Services.
Archive
You can access past issues of Panorama, but please note that they are offered for historical reference only and that the information in them may be out of date or no longer accurate.