Homepage
Spotlight

Dejeune Shelton wears many hats as executive director of the Academic Senate office, and one of her primary responsibilities is to serve as a liaison between the campus's faculty and administration.
News

UC Merced has started the 2013-14 academic year with more than 6,000 students — a 7 percent increase over 2012-13.
Most University of California employees will see only small increases in monthly premiums for medical insurance next year and some people's rates will go down, a marked departure from the pattern of price increases in recent years. The most significant news is the UC is adding two new medical plans and discontinuing four plans.

During her day on campus, UC President Janet Napolitano met with campus leadership, faculty and staff members and students. She also toured the main campus, including its library and laboratories affiliated with all three academic schools.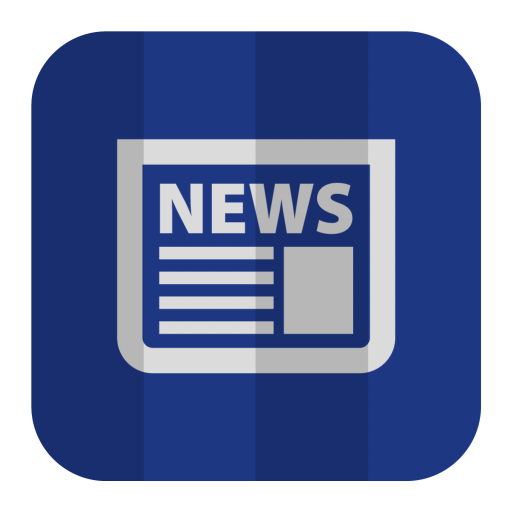 Library Notes

Open Access Week is a global event focused on informing the academic and research communities about the benefits of open access publishing and scholarship.
Tech Corner
UC Merced's Information Technology department is running a series of articles that highlight important cyber security topics and provides concrete steps you can take to help protect your personal and work-related information.
Business and Financial Services
Got training? A number of training opportunities are scheduled this month. Read more in this week's Business and Financial Services news.
Archive
You can access past issues of Panorama, but please note that they are offered for historical reference only and that the information in them may be out of date or no longer accurate.