Homepage
Spotlight

Petia Gueorguieva helps students find research and internship opportunities, and build lifelong skills needed for advancement and leadership in STEM careers.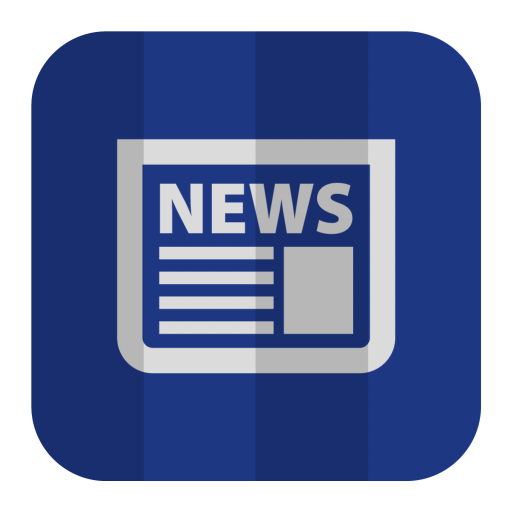 Human Resources
The final deadline to change your medical plan is approaching; Fidelity Investments is on campus conducting workshops on planning for retirement; and a host of professional development courses are scheduled this month to help employees enhance their job skills.
Library Notes
The Library offers research assistance to campus community members and a popular database expands its offerings.
Tech Corner
Any Windows XP machine connected to the UC Merced network after this date represents a security risk to every machine connected to the network.
Business and Financial Services
Hear important campus updates and developments at the next AO/MSO meeting and plan your next training opportunity with news from Business and Financial Services.
Survey Says
IRDS data mart provides quick and easy access to historical data of enrolled students.
Archive
You can access past issues of Panorama, but please note that they are offered for historical reference only and that the information in them may be out of date or no longer accurate.