Homepage
Spotlight

In her role in the Office of Research and Economic Development, she's been instrumental in assisting with the new UC Merced Venture Lab and other projects.
News

UC Merced saw a 13.5 percent increase in first-year and transfer student applications over Fall 2015, the largest growth rate in the UC system for the second consecutive year.
The campus's one-stop shop for questions regarding class registration, financial aid and more, is working to enhance its services to keep up with student demand.

A founding staff member and an experienced new hire will handle key responsibilities in Office of Ombuds Services and Office of Campus Climate. Callale Concon is the new campus ombuds and Michael Salvador is director of compliance.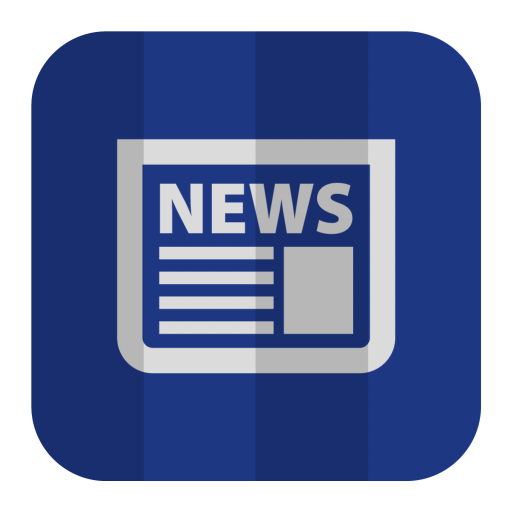 Library Notes
No library books were damaged during last month's water leak in the Leo and Dottie Kolligian Library, but staff members know what to do to salvage water-damaged books.
Tech Corner
With tax-filing season in full swing, Information Technology reminds campus community members to protect themselves from tax fraud and identity theft.
Business and Financial Services
Campus business officers: UC Merced's Financial Management Certification Program is accepting nominations for classes that begin in March.
Archive
You can access past issues of Panorama, but please note that they are offered for historical reference only and that the information in them may be out of date or no longer accurate.