Homepage
Spotlight

Sara Anastos joined the university as an undergraduate student and member of its founding class. She now serves as project coordinator for the 2020 Project.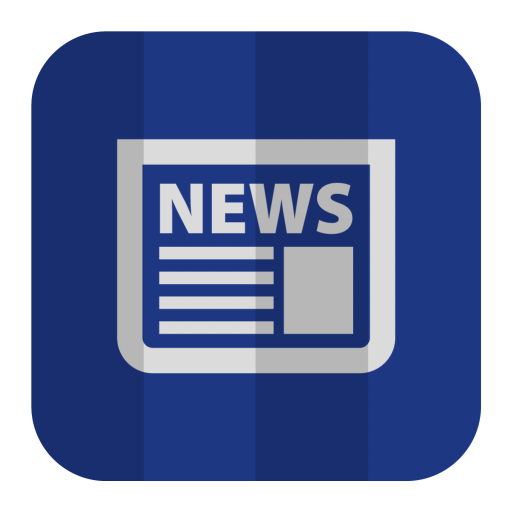 Tech Corner
Information Technology offers CrashPlan PROe, a backup application that protects your files and folders in real time, to faculty and staff members for free.
Archive
You can access past issues of Panorama, but please note that they are offered for historical reference only and that the information in them may be out of date or no longer accurate.
Submit
Some of the best stories we write about come from ideas and tips from our readers. Submit your idea and we'll consider it for a future issue.