Homepage
Spotlight

Dora Lopes set her sights on UC Merced before the campus opened. Now she coordinates faculty and staff hires as personnel manager for the School of Natural Sciences.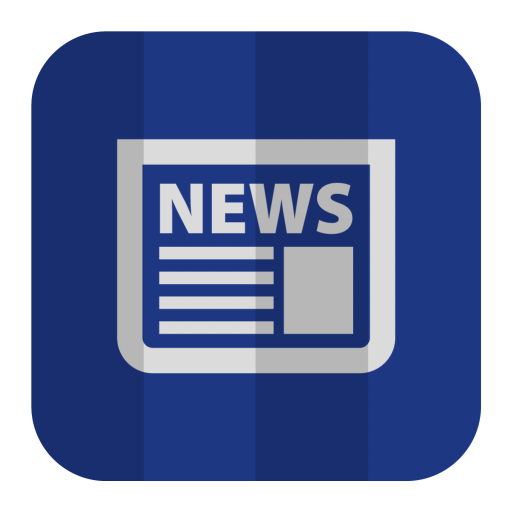 Library Notes
The UC Merced Library continues to expand its offerings and announced two new additions.
Tech Corner
UC Merced faculty and staff members and students have access to lynda.com, a leading education provider whose online library teaches the latest software tools and skills through high-quality instructional videos taught by recognized industry experts.
Archive
You can access past issues of Panorama, but please note that they are offered for historical reference only and that the information in them may be out of date or no longer accurate.